John C Grant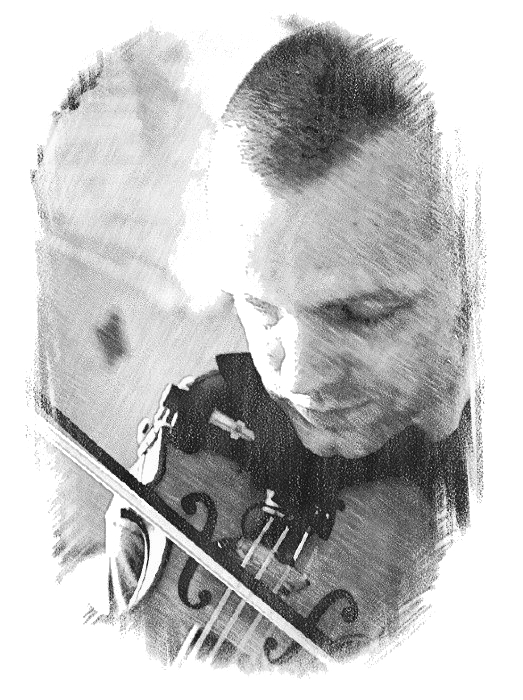 John C Grant
Traditional fiddler player, John C Grant, is one of Ayrshire's most accomplished composers of Scottish traditional music. He has dedicated his entire adult life to a personal journey, capturing contemporary life within Ayrshire, Scotland, through the medium of traditional music.
A commitment to capture those moments in time - the people, the events and Ayrshire streets, before they are lost forever.
John is also the fiddle player and dance instructor with the Borland Ceilidh Band.
He has played with numerous bands throughout the years, over a range of musical styles all over Europe, and has recorded for many bands during this time. Additionally, John wrestles the Scottish lowland pipes and has tutored at the Fèis Chill' Mheàrnaig for several years.
Old Phone Demo: Jim Gouck / Cromadh Beinn Tarsuinn / Jason Stirling
Three compositions from the 'Kilmarnock Collection' recorded on an old single-take mobile phone recording.
All three can be found within the compositions section.
You can view the composition
here