Guide Track
A guide track for 'Mr and Mrs P Markac' is available below for listening.
---
Overview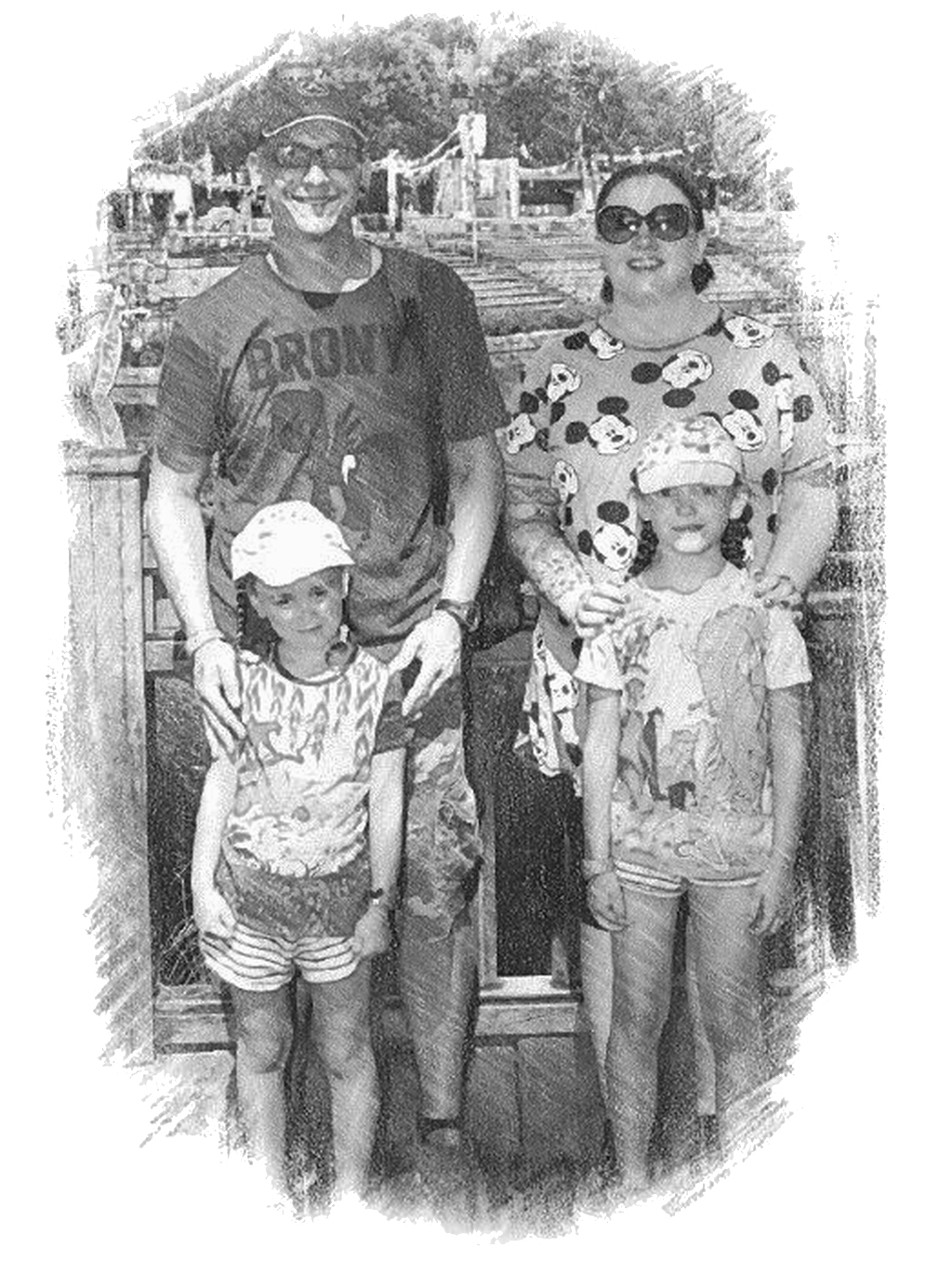 Paul and Lynda Markac live in Kilmarnock with their two daughters, Layla and Saskia and dog Alfie.
Paul was born in Irvine and lived in Kilmarnock until the age of four. He has also lived in Strathaven, Glasgow and Dumbarton. Paul is a keen runner and a collector of retro games consoles.
Lynda was born in Alexandria and lived in Dumbarton for more than 30 years before moving to Kilmarnock. Lynda enjoys crafts, music and anything to do with Disney.
As a family, the Markac's are season ticket holders at Kilmarnock Football Club and attend every home game. They also enjoy going to the cinema and walking their dog together.


---
Sheet Music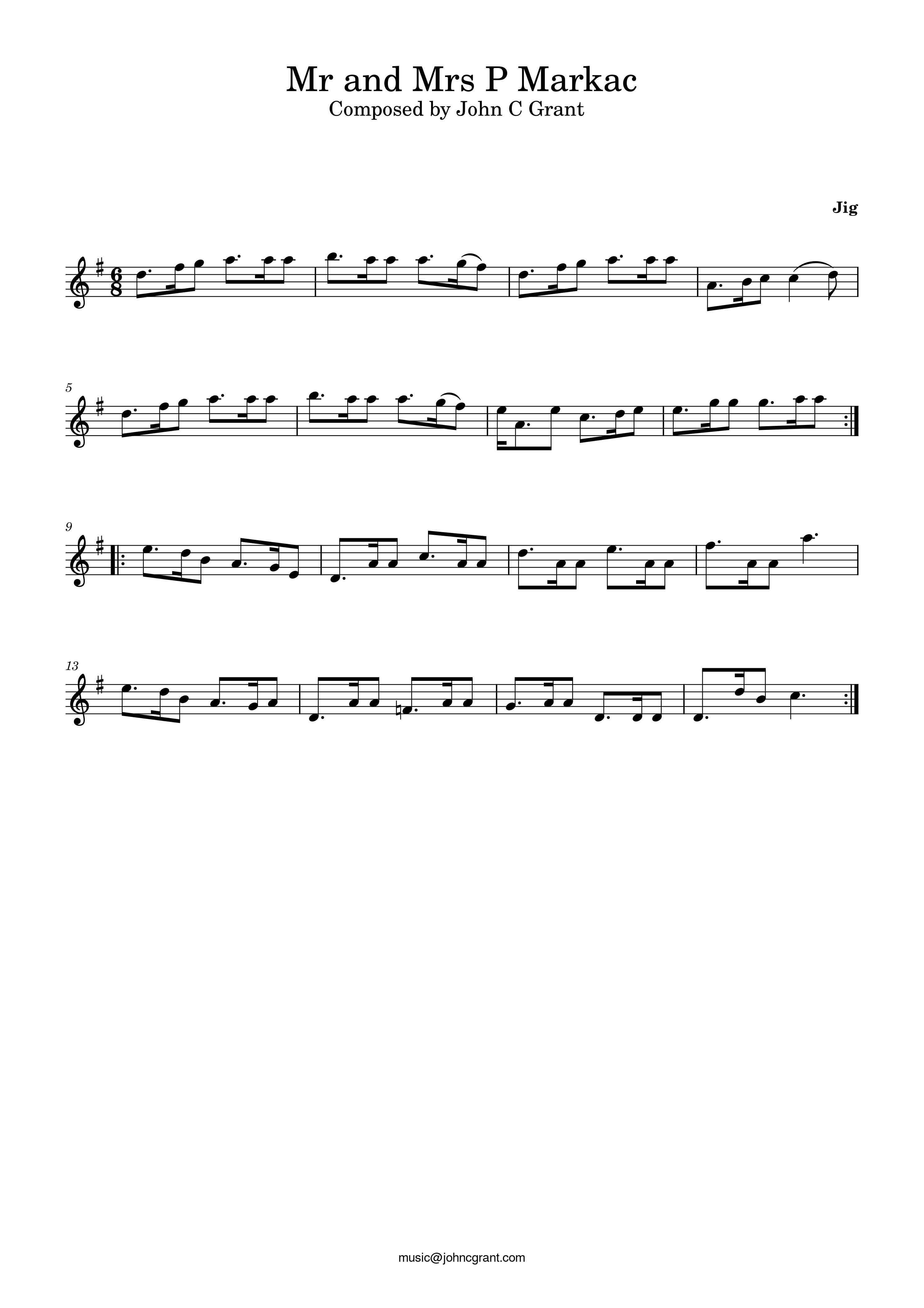 ---
Related Videos
Mr and Mrs P Markac
---
Downloads
You can download a PDF of the sheet music here - or braille format here.

The track is additionally available within the following collections and sets: -
Associated Collections: -
6/8 Ayrshire Characters Jig The Kilmarnock Collection