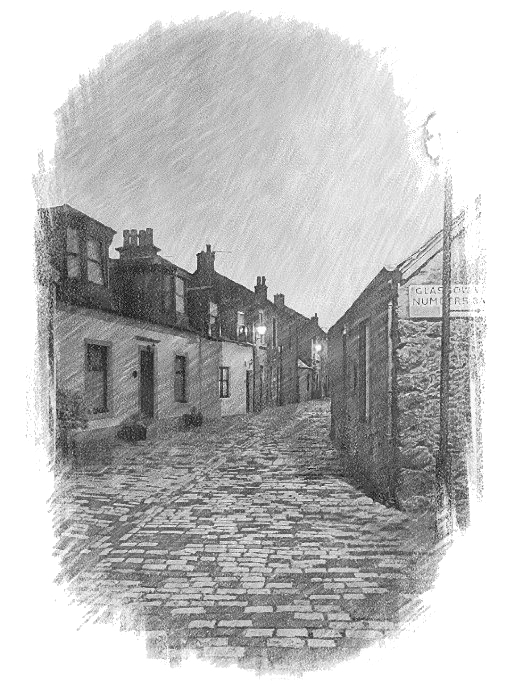 Irvine, Ayrshire
Ayrshire - the area of Scotland that gave the world king Robert the Bruce, freedom fighter William Wallace, poet Robert Burns, Johnnie Walker (and his whisky), Sir Alexander Fleming (discovered penicillan), former First Minister of Scotland Nicola Sturgeon and so much more….
Ayrshire (Scottish Gaelic: Siorrachd Inbhir Àir) is a historic county and registration county in south-west Scotland, located on the shores of the Firth of Clyde. Its principal towns include Ayr, Kilmarnock and Irvine and it borders the counties of Renfrewshire and Lanarkshire to the north-east, Dumfriesshire to the south-east, and Kirkcudbrightshire and Wigtownshire to the south. Like many other counties of Scotland it currently has no administrative function, instead being sub-divided into the council areas of East Ayrshire, North Ayrshire and South Ayrshire. It has a population of approximately 366,800.
The electoral and valuation area named Ayrshire covers the three council areas of East Ayrshire, North Ayrshire and South Ayrshire, therefore covering the whole historic county of Ayrshire but also including the Isle of Arran, Great Cumbrae and Little Cumbrae from the historic county of Buteshire. The three council areas together also form the Ayrshire and Arran lieutenancy area.
The largest settlement in Ayrshire by population is Kilmarnock, closely followed by Ayr, the county town.
Come and visit us in Ayrshire …
You are most welcome to browse, download and play any of the compositions. All compositions remain copyright © John C Grant.
You can download all PDFs
here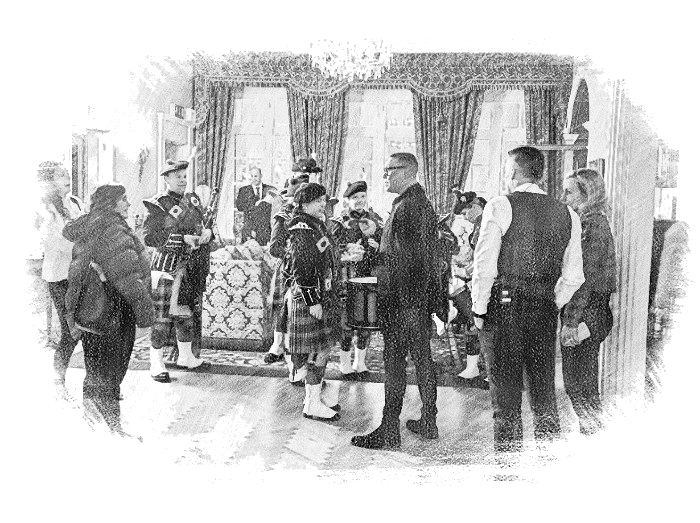 Filming ITV 'Loose Women' with Gok Wan in stunning Glenapp Castle, Ayrshire