You are most welcome to browse, download and play any of the compositions. All compositions remain copyright © John C Grant.
These compositions all fall within the range of the Great Highland Bagpipes and Border/Lowland/Reelpipes that allow the extended fingering of C natural, F natural and high G#.
You can view all standard bagpipe compositions within the and Bagpipe Compositions section.
You can download all PDFs here

---
The following sets are available and suitable for bagpipes with extended fingering: -
| Name | Suggested Sets |
| --- | --- |
| The March 1 Set | PDF |
| The Reels 1 Set | PDF |
| The Tarbolton Reels 1 Set | PDF |
| The Tarbolton Reels 2 Set | PDF |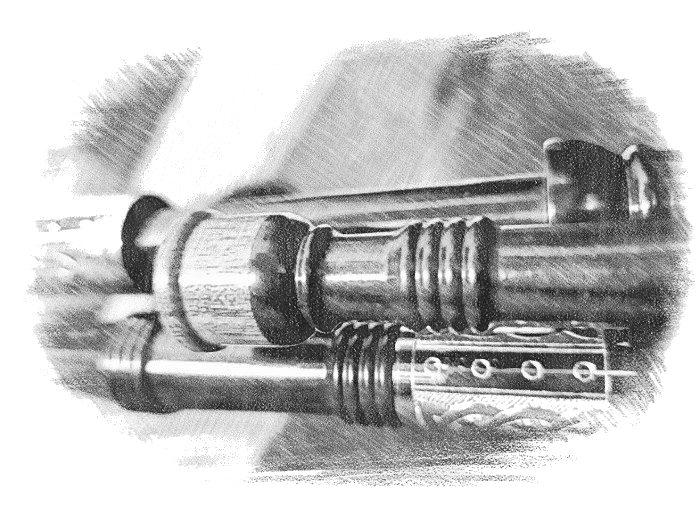 Fred Morrison Reel Pipes, McCallum Bagpipes, Kilmarnock