Guide Track
A guide track for 'Gerard McNamara' is available below for listening.
---
Overview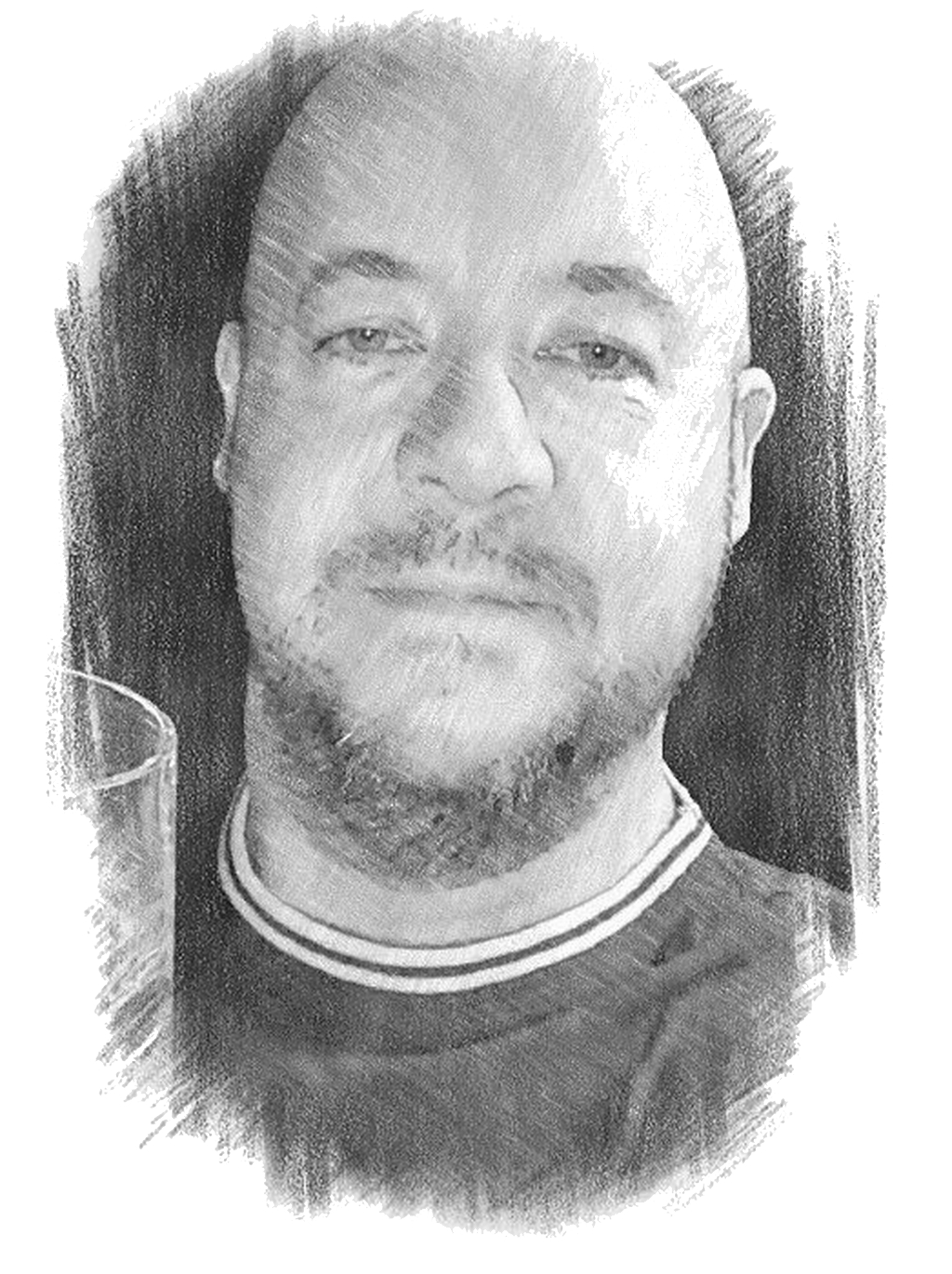 Gerard McNamara is the youngest of the Ayr Road McNamaras of Galston. Gerard now lives with partner Claire Balmer in Bonnyton, Kilmarnock. Gerard plays the tenor banjo.
As a whisky lover, it's apt that Gerry became the Engineering Stores Manager at Wm Grants Whisky Plant in Bellshill. This also has given him access to barrel staves. With the help of his nephew Ryan McNamara, he recycles these staves to make everything from coat stands to bottle openers.



---
Sheet Music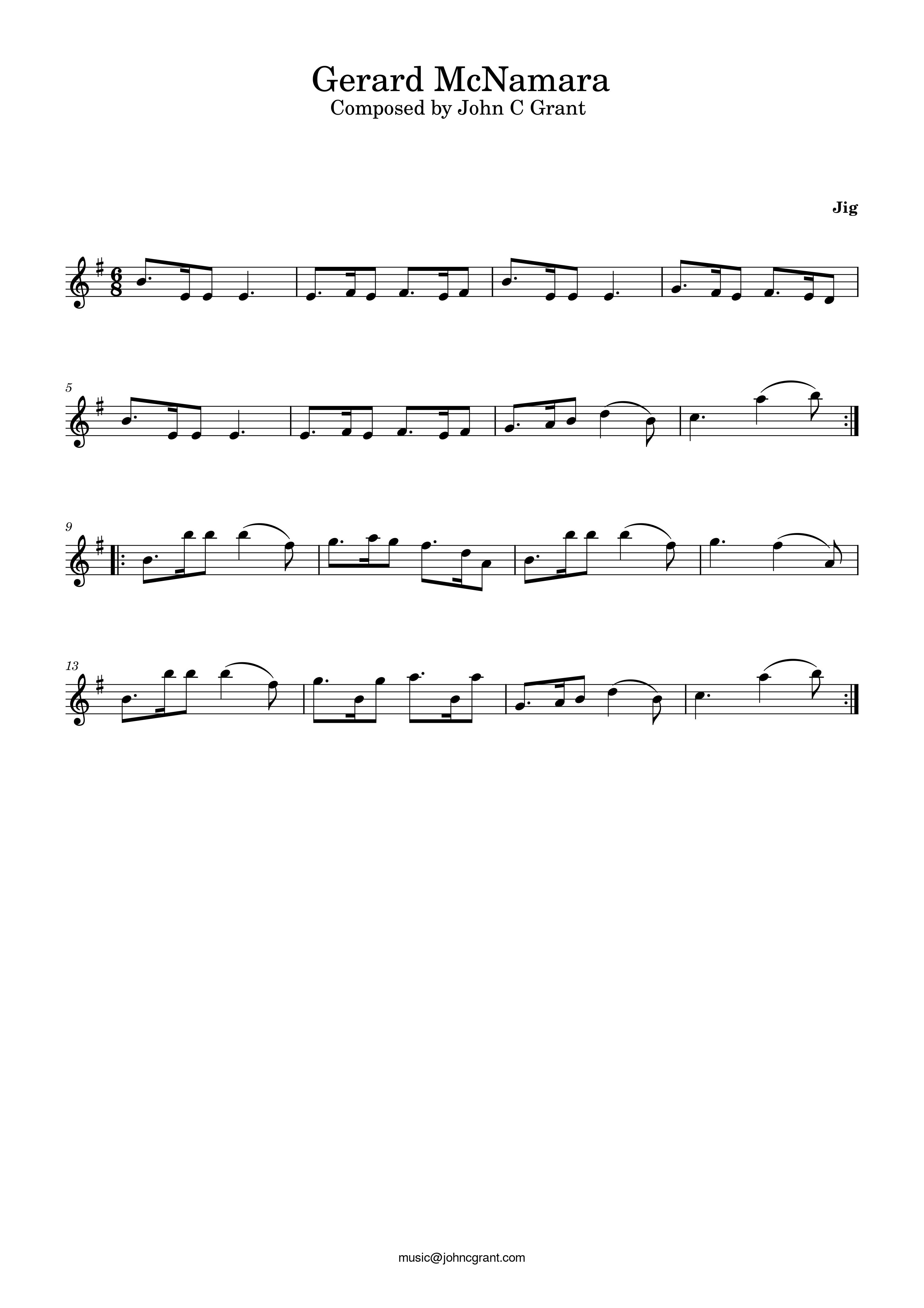 ---
Downloads
You can download a PDF of the sheet music here - or braille format here.

The track is additionally available within the following sets and collections for PDF download: -
Associated Collections: -
Musicians The Kilmarnock Collection