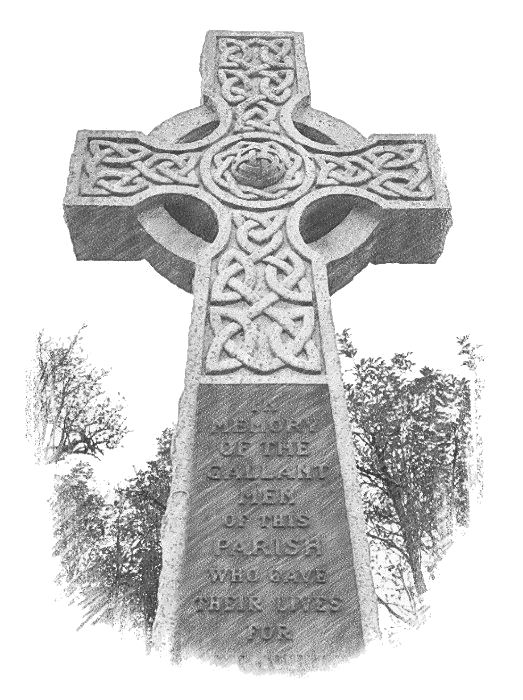 Dunlop Cemetry, Ayrshire, Scotland
Airs are song-like vocal or instrumental compositions. Think of an air as the sound of a single person singing a lament for someone or some event. The time signature, although specified within the composition, can be loose and pauses for expressive feeling are common. In many respects, you don't play an air but cry it.
Here's a good example of an air - played by the great Duncan Chisholm.
You are most welcome to browse, download and play any of the compositions. All compositions remain copyright © John C Grant.
You can download all PDFs
here
Here's air in memory of ex-Kilmarnock Provost
Danny Coffey