PDF Bagpipe Sets for Dancing or Arrangements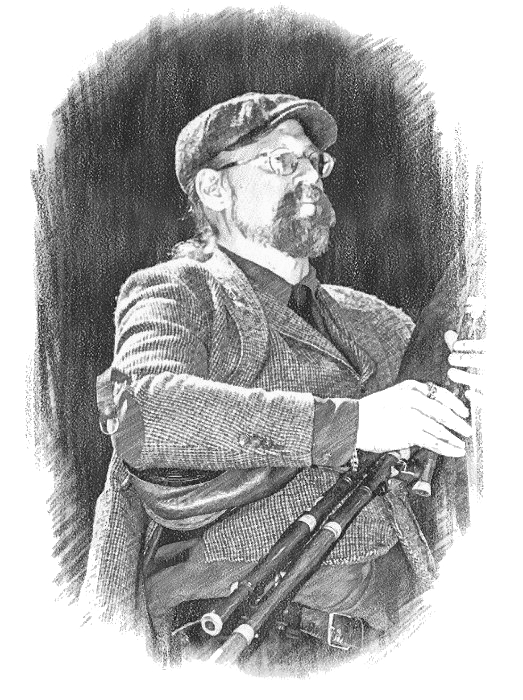 Swedish piper Göran Hallmarken playing at the Grand Hall, Kilmarnock 2007
Everyone thinks of the Scottish Great Highland Bagpipes (the big wans), however, there are many types of bagpipes.
Within the area of Scotland, Ireland and the north of England, we see other bagpipes such as the Scottish lowland pipes, the Scottish small pipes, the Irish Uilleann pipes and the Northumbrian pipes to name a few. Some have restricted range whilst other have extended fingering of additional sharps and flats.
Of course, other countries have their own bagpipes - the image above is of the great Swedish musician and Stockholm drinking partner Göran Hallmarken.
---
Fred Morrison playing Scottish lowland pipes (the 'Fred Morrison' McCallum Reelpipes): -
---
Catherine Ashcroft playing Northumbrian pipes: -
---
The following sets are available and suitable for bagpipes. Information on all of the tunes, including audio guide tracks, are listed below: -
| Name | Suggested Sets |
| --- | --- |
| The March 1 Set (4 compositions) | PDF |
| The Reels 1 Set (5 compositions) | PDF |
---
Bagpipe Compositions
You are most welcome to browse, download and play any of the compositions. All compositions remain copyright © John C Grant.
These compositions all fall within the range of the Great Highland Bagpipes, Border/Lowland/Reelpipes and Smallpipes. Some compositions may require extended fingering.
Old Phone Demo: Hilary McArthur
Hilary McArthur of Glasgow - sadly missed.
This can additionally be played on bagpipes.
You can view the composition
here
You can download all PDFs here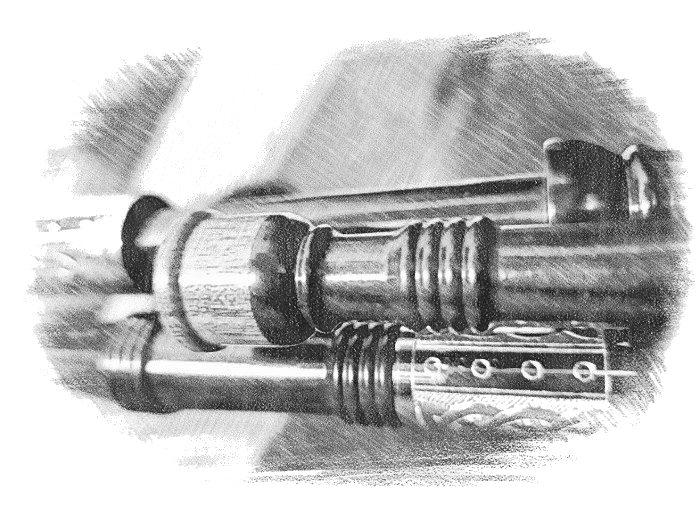 Fred Morrison Reel Pipes, McCallum Bagpipes, Kilmarnock
---
Guide Tracks
All guide tracks for the Bagpipe Collection.
---
I leave you with Ross Ainslie (lowland pipes) and Jarlath Henderson (Uileann pipes): -