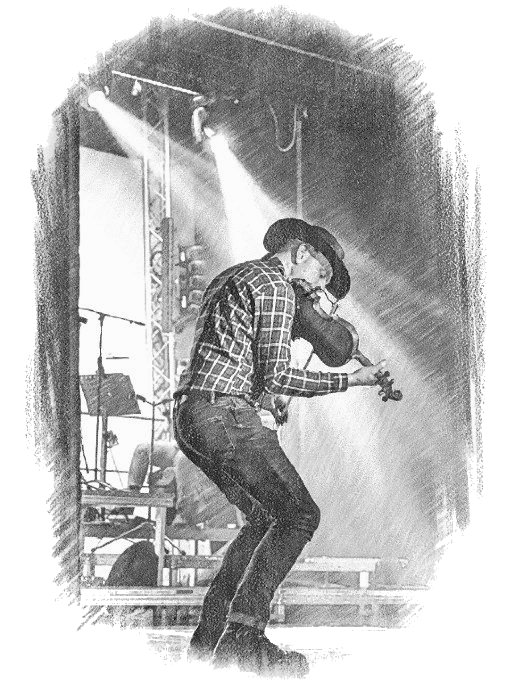 John C Grant - Country Music, Centrestage, Kilmarnock
Dedicated to all those mental musicians who fail to give up - bringing colour to all our lives.
Ayrshire is has an abundance of talent from Biffy Clyro to Centrestage Music Theatre. This is a celebration not only Ayrshire's finest but it's outstretched hand to the world. These are the fowks that give our days colour.
Ayrshire band Biffy Clyro - Space
You are most welcome to browse, download and play any of the compositions. All compositions remain copyright © John C Grant.
You can download all PDFs
here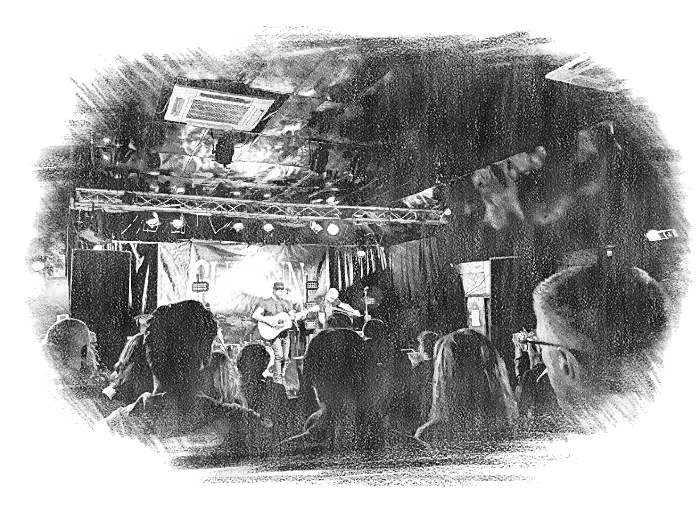 Stewart Bryden with John C Grant on Fiddle, Glasgow 2022