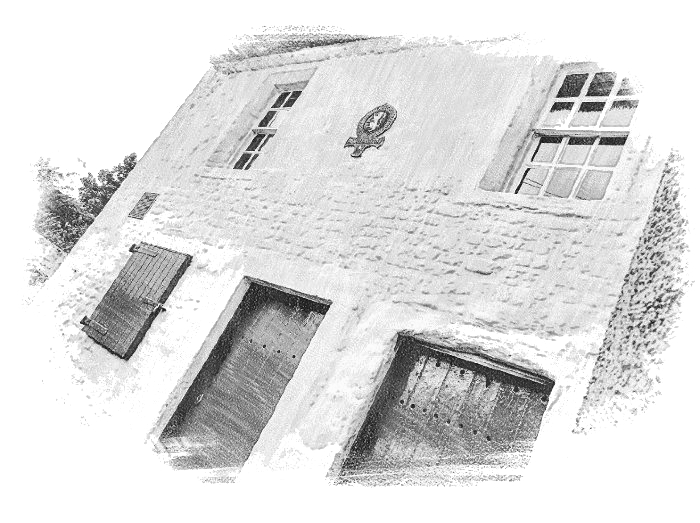 The Bachelors' Club, Tarbolton, Ayrshire.
The Bachelors' Club is a National Trust for Scotland museum located at 1 Sandgate Street, Tarbolton, KA5 5RB. The upstairs room was the largest in Tarbolton and was used for a number of social events. It was probably the first rural debating society in Scotland and the prototype for many Burns Clubs the world over. This 17th-century building is thatched and has period furnishings.
On 11 November 1780 a debating club was founded by young men from Tarbolton parish, inspired by one that was established in Ayr, by Robert Burns, Gilbert Burns, Hugh Reid, Alexander Brown, Thomas Wright, William M'Gavin and Walter Mitchell. Robert Burns was unanimously elected president for the first meeting, held in the property of John Richard, used as an ale-house. David Sillar, who lived nearby, was added to the list of founders in May 1781, followed by Matthew Paterson, James Paterson, and John Orr in 1782. The Club continued in operation for some years after Burns left the district.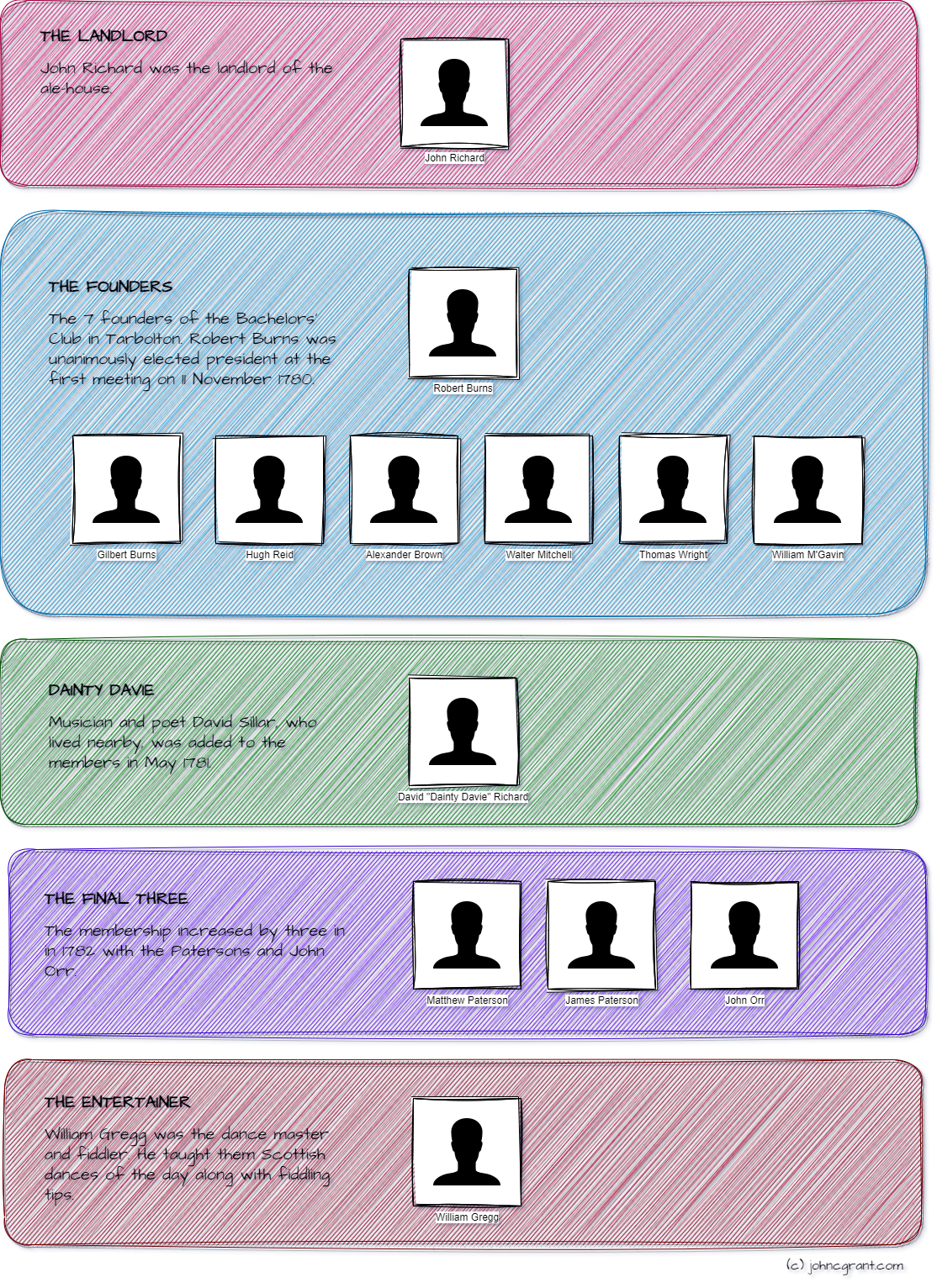 ---
Fast worward to the present day and the Bachelors' Club is still an ongoing concern - it is, in the opinion of many (including myself) THE place to immerse yourself in a Burns Supper. I'd like to leave you here with a clip from the late great Bruce Kennedy, who used to sing at every Bachelors' Club Burns supper. Sadly missed. This footage was taken within the Robert Burns Cottage in Alloway, Scotland by then National Trust for Scotland Events Manager Claire Grant (my long suffering better half) …
---
You are most welcome to browse, download and play any of the compositions. All compositions remain copyright © John C Grant.
You can download all PDFs
here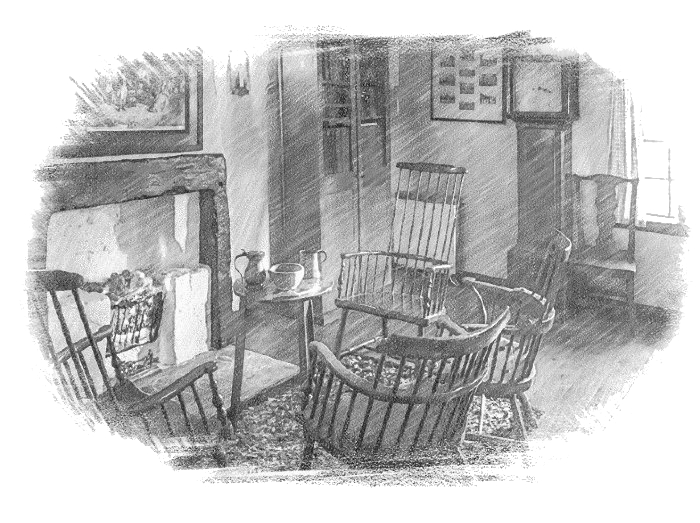 The Bachelors' Club, Tarbolton, Ayrshire.