The Tarbolton Collection is a unique publication of compositions written for the Ayrshire town of Tarbolton.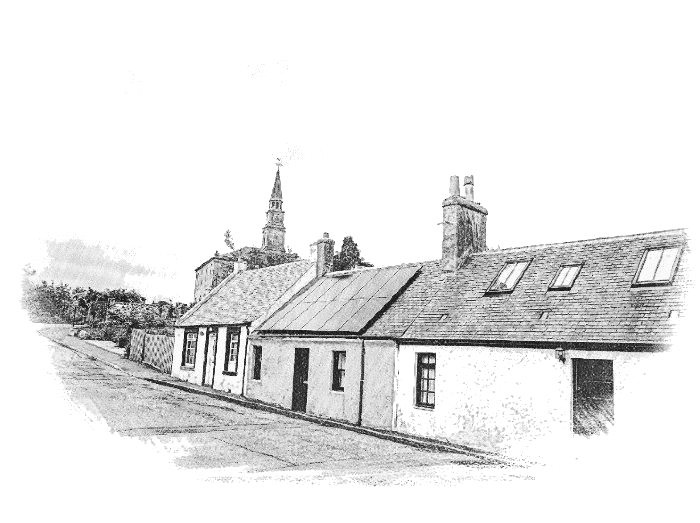 Burns Street, Tarbolton
Six years in the making, John's second major published edition is the Tarbolton Collection with cover by award winning Scottish artist Eòghann MacColl.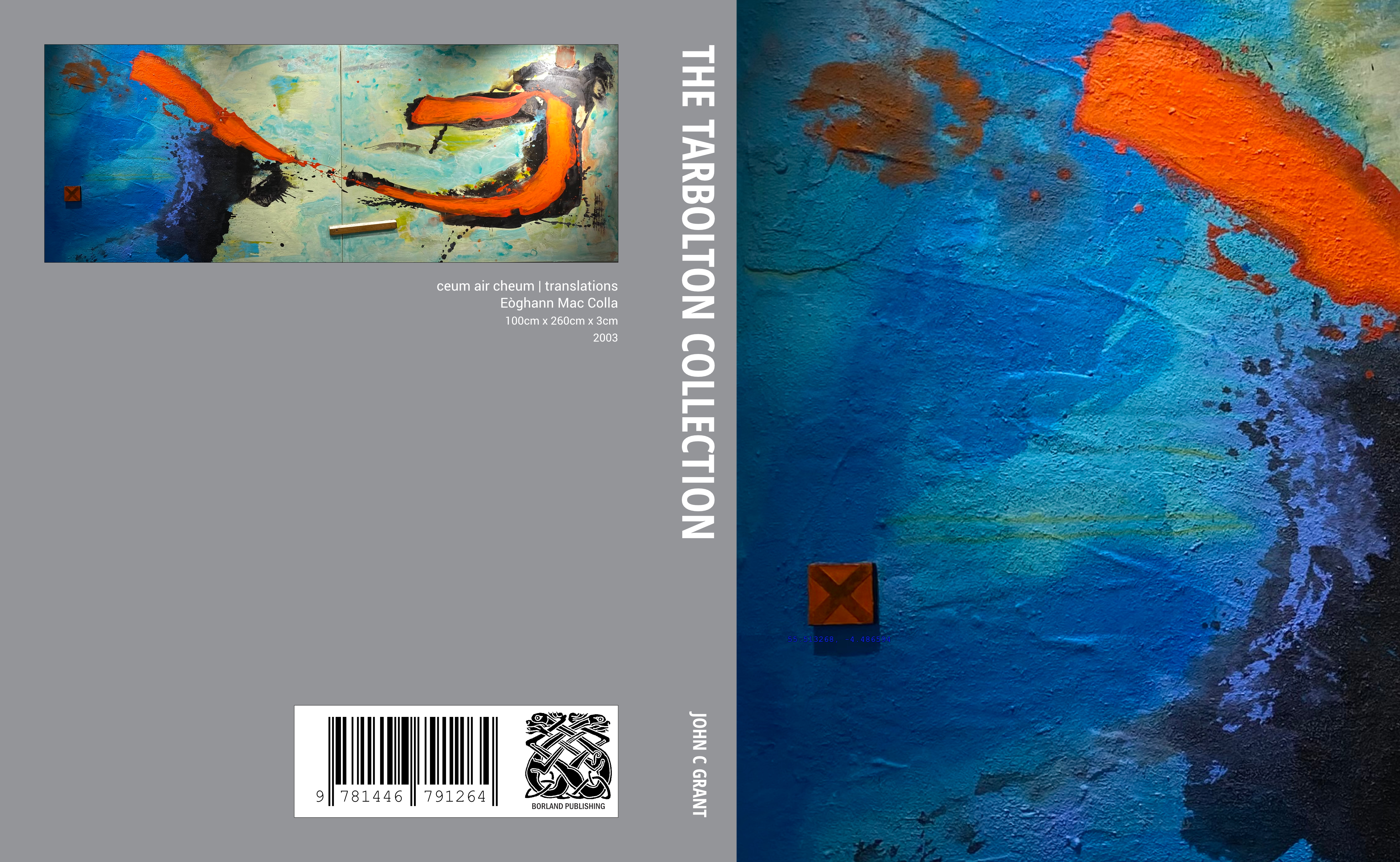 The Tarbolton Collection cover
In a first, every street within the town is immortalised in composition, along with local dignitaries, famous sons and daughters, and of course, relevant Robert Burns historical figures from the area. The Tarbolton Collection recounts the cultural importance of the village during Robert Burns' time whilst demonstrating the present dynamism and the vital continuation of the Scots language within the area.
You can view some of the composed locations within the map: -
---
Book Purchase
The Tarbolton Collection is available from Lulu Press and other major book outlets.
---
Download PDF Book of Sheet Music
You can download all of the sheet music for this project here: The Tarbolton Collection PDF download.


---
Compositions
All Compositions are available below: -
---
Guide Tracks
Guide tracks are available for all compositions: -