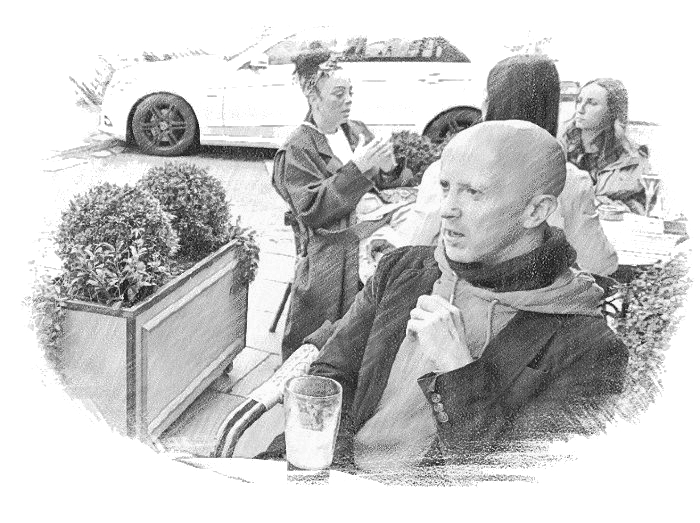 Gerard McNamara and Dr Dr David Hopes, John Finnie Street, Kilmarnock
A collection of Ayrshire characters from past and present - the area of Scotland that gave the world king Robert the Bruce, freedom fighter William Wallace, poet Robert Burns, Johnnie Walker (and his whisky), Sir Alexander Fleming (discovered penicillan), former First Minister of Scotland Nicola Sturgeon and so much more….
You are most welcome to browse, download and play any of the compositions. All compositions remain copyright © John C Grant.
You can download all PDFs
here